"Missing something? Channel 4 rebrand splits iconic 33-year-old logo into 'elemental blocks' - but, er, where's the '4'?" - Daily Mail
Full 360 channel rebrand including logo, font, on and off air graphics and idents.
"Britain's Channel 4 goes way the hell out there with its 'Rebranding' Campaign" - US Adweek.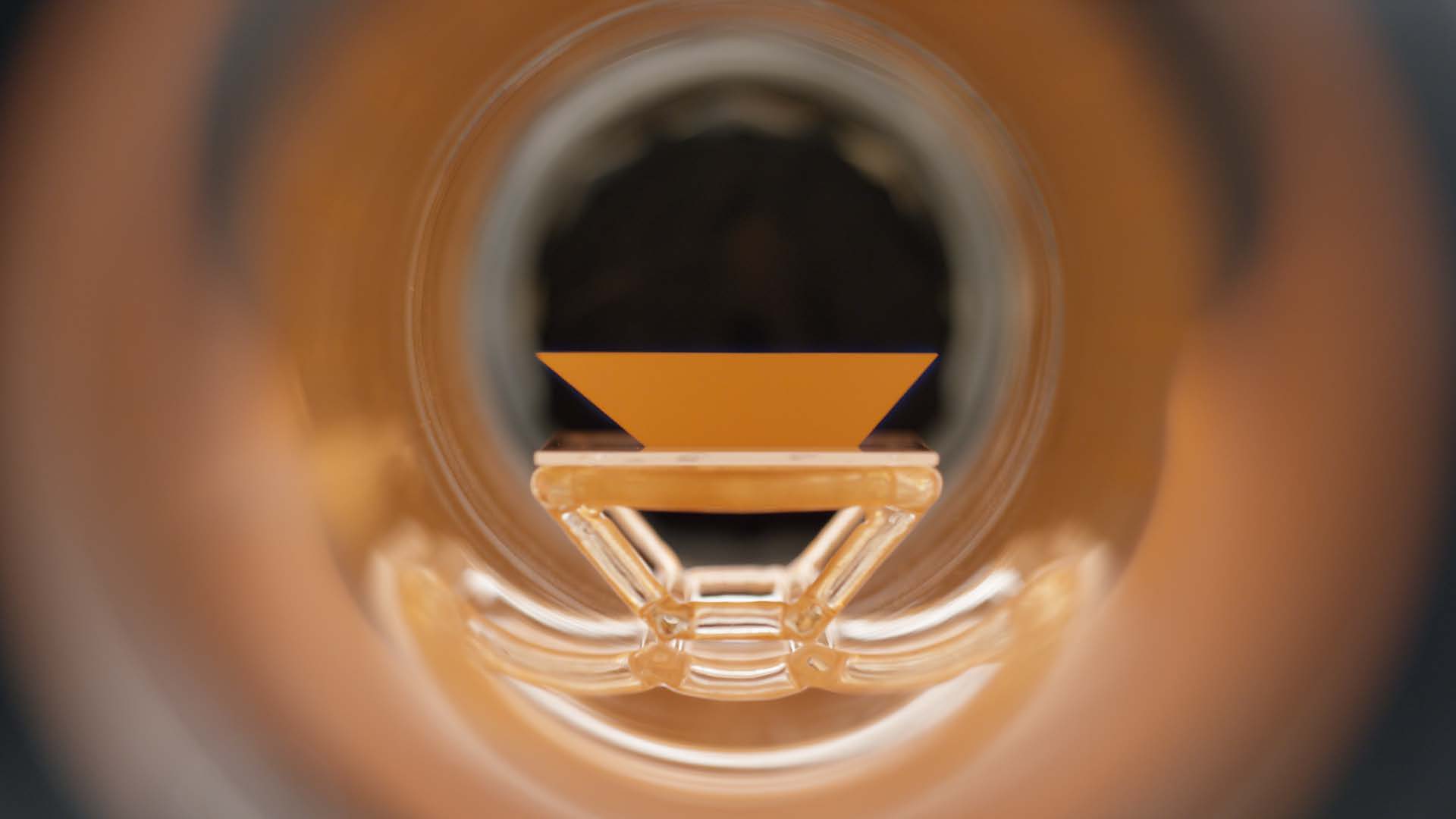 "Featuring idents from Jonathan Glazer and two new fonts from Neville Brody, the new look is dynamic, playful and at times a little bit bonkers…" - Creative Review

'An inspiring update of a national TV brand.' - British Design Museum. Beazley Designs of the Year runner up.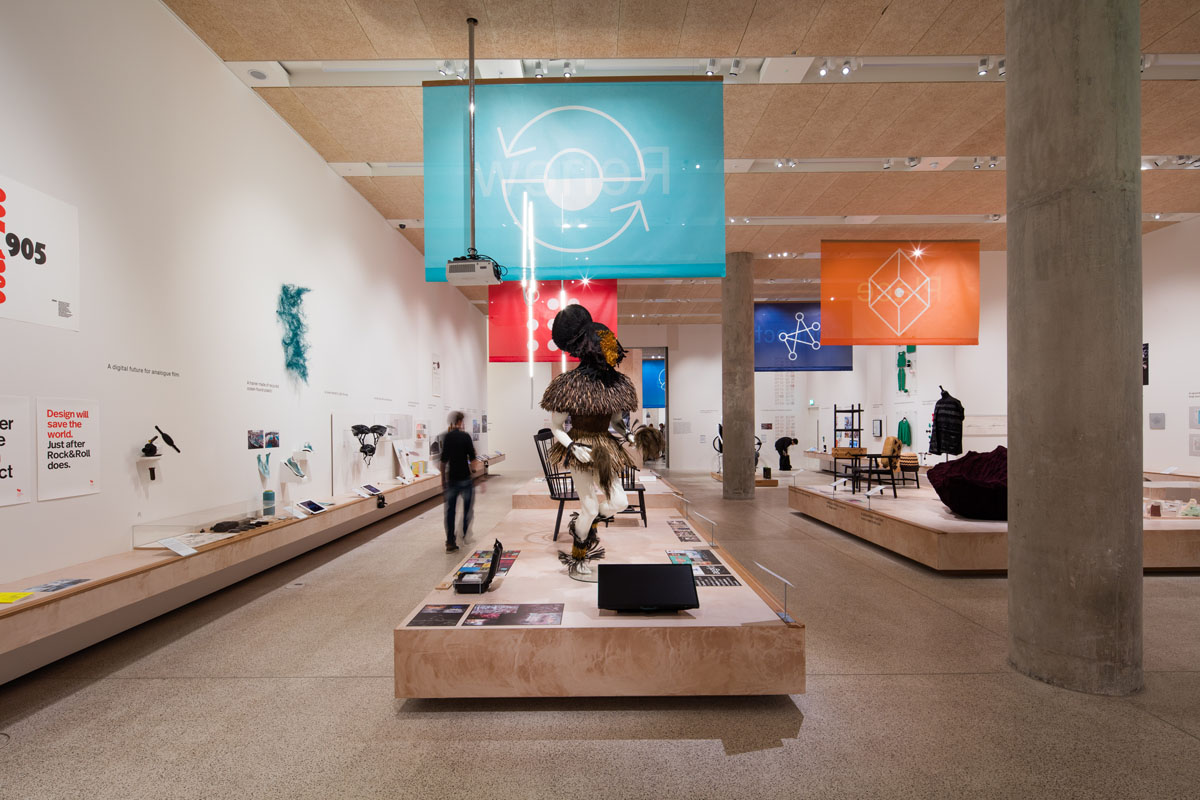 "Channel 4 reveals 'Giant' rebranding with new idents championing diversity and provoking change." - Radiotimes