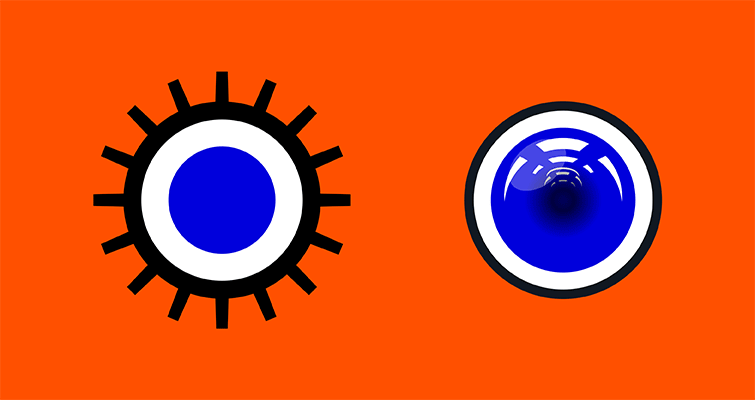 A filmic art installation starring Joanna Lumley and Aidan Gillen written by Chris&John and shot by Toby Dye.
A collaboration with Mo'Wax and UNKLE founder, artist and DJ, James Lavelle and Ridley Scott & Associates.
4 characters. 4 interlooped stories. Screened on 4 walls in one room.
Exhibited in Saatchi Gallery, Somerset House and San Diego Wonderspaces.
"This is disturbing. Very, very disturbing." - Jon Snow. Channel 4 news