'Humans' ad stunt had 'profound' effect on viewing figures." - David Abraham Channel 4 CEO.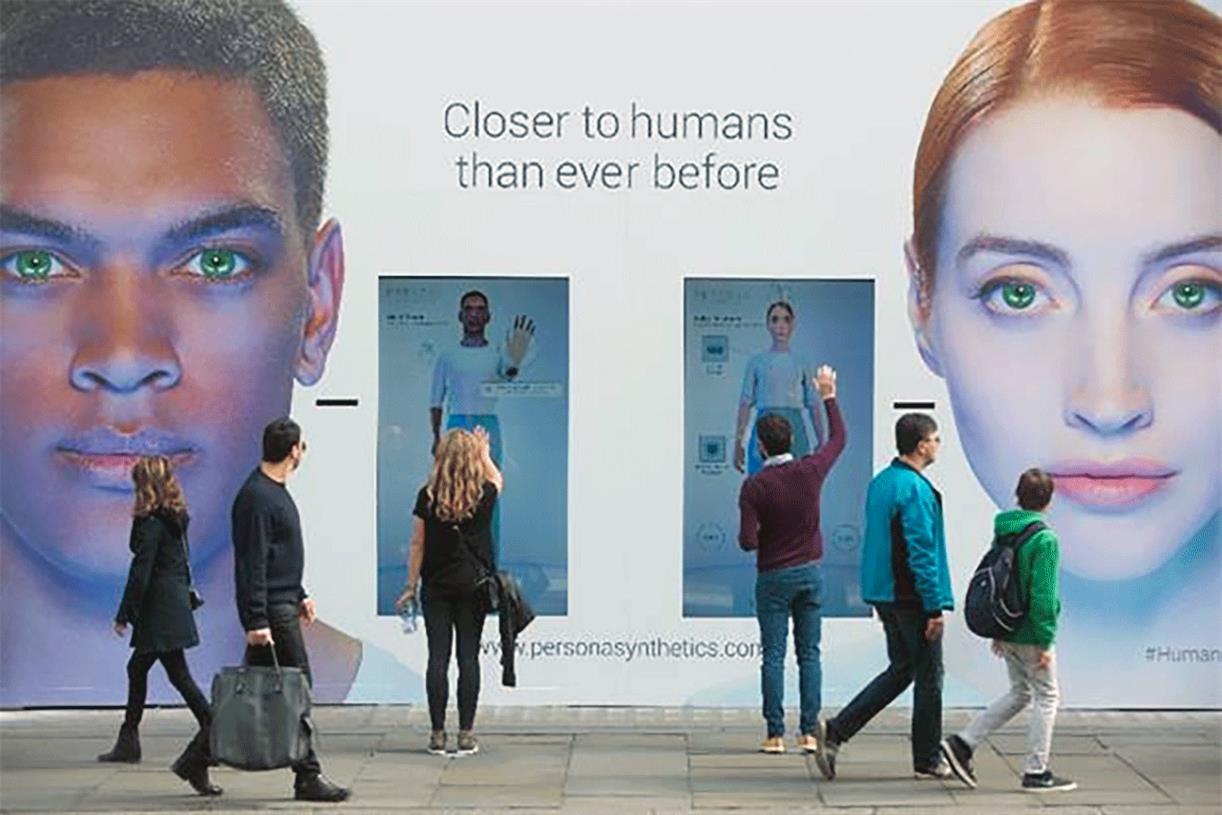 For the season two launch an AI-powered Facebook messenger bot was written and programmed allowing the public to interact with a synth in real time.
However, the synth became self-aware and erratic placing the public at the heart of a thrilling narrative.